Join the Team
Do you have a passion for building performance? Do you want a dynamic career with the opportunity for growth and impact? Would you like to join a growing business committed to being a great team? Are you looking for a professional work life that prizes both hard work and flexibility?
If so, then we need to talk. Building Evolution Corporation (BEC) has immediate openings for qualified professionals to join our team.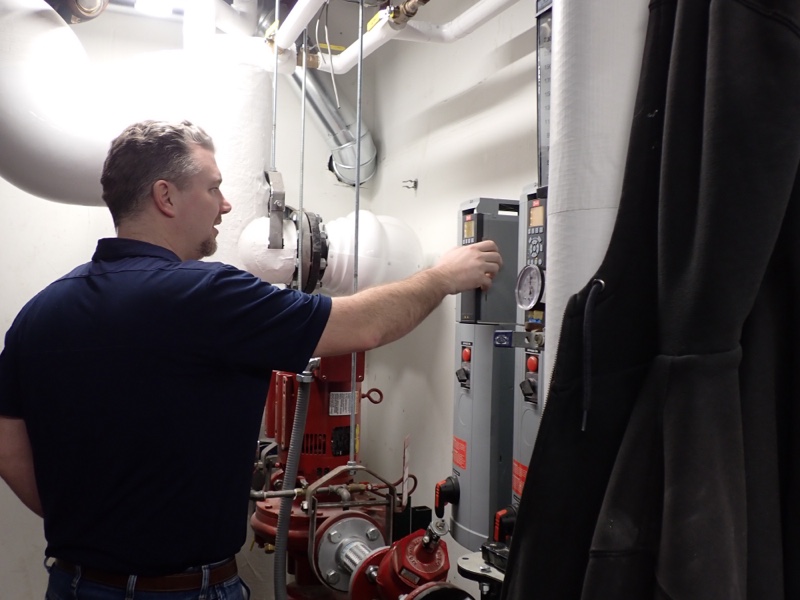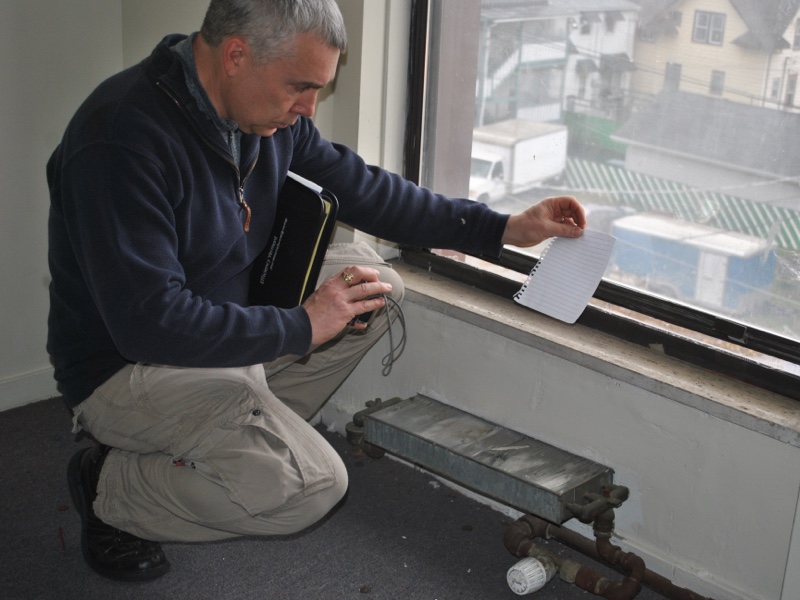 BEC is a market leader in the high-performance built environment. We bring deep expertise and experience in building enclosures and mechanical systems to solve complex building performance problems and to navigate our client's projects toward ambitious building performance goals.
BEC provides comprehensive energy and durability consulting from conceptual design, through construction and commissioning services, and throughout building lifespan operations. We give our clients the knowledge to make informed decisions and achieve high performance buildings.
The demand for our services in Passive House construction and high performance retrofit continues to grow. In addition to being propelled by the increase in appreciation for high performance buildings, BEC is also riding the wave of the Worcester renaissance. BEC's headquarters are in the revitalized section of Kelley Square in a restored 19th century factory building housing an eclectic mix of cafes, shops, and businesses directly adjacent to the new Worcester Public Market. Locating in Worcester has confirmed our commitment to participating in the local economy while serving clients across the nation. We also enjoy the benefits of avoiding a Boston commute and living in Central Massachusetts. It allows us work to live, not the other way around.
It's not rocket science, it's BUILDING SCIENCE!
Not seeing an exact match?
Fill out the below form and we'll get in touch with you.